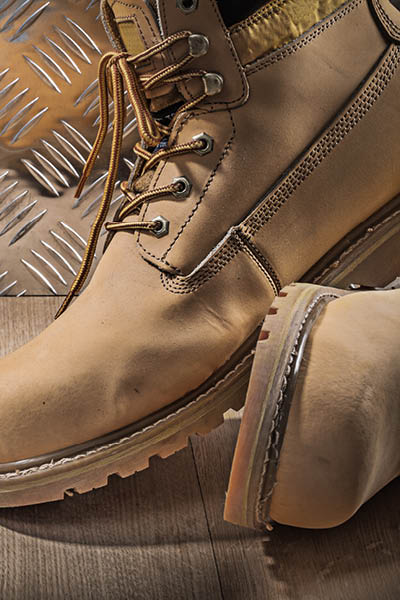 Footware
Workwear offers a wide range of footwear, including safety shoes, to meet your specific requirements.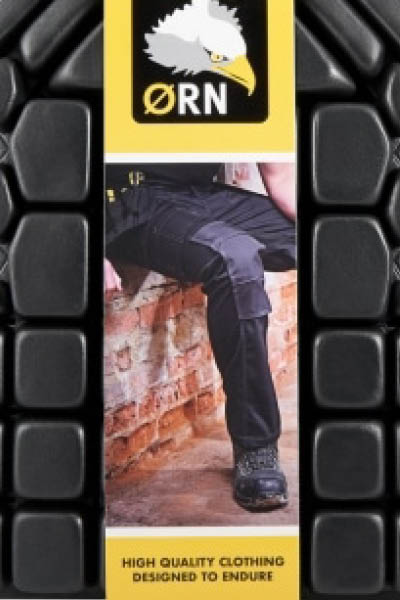 Accessories
Find the perfect workwear accessories to finish your uniform. You can select from a variety of accessories to find the items that meet your needs.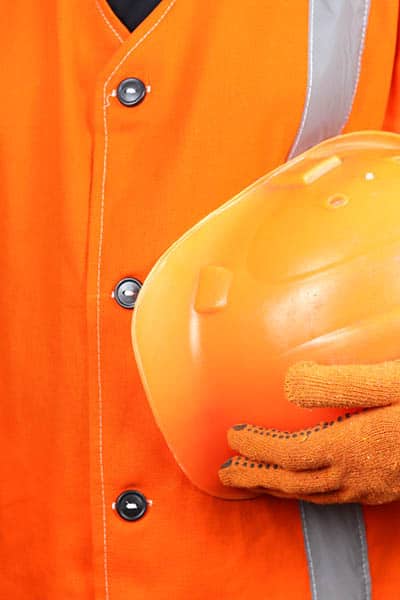 Coveralls
We supply a wide range of workwear coveralls for you to choose from. Our workwear coveralls provide complete protection from head to toe.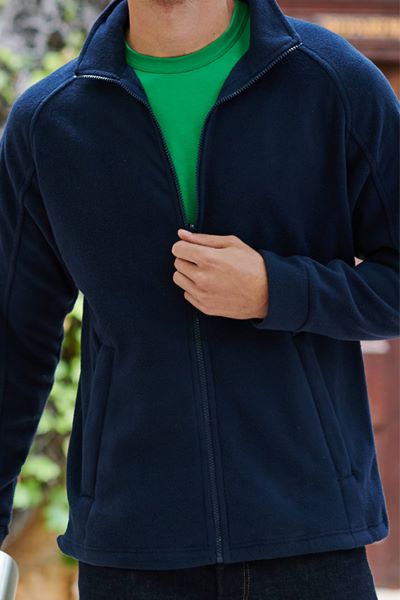 Fleeces
Shop our selection of fleece jackets to stay warm while looking smart and professional. Our workwear is comfortable and durable.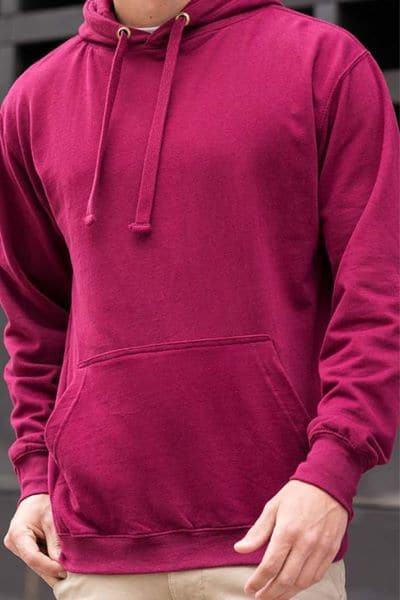 Hoodies
Represent your company in comfort with our customisable hoodies. Upload your logo or select from a range of fonts.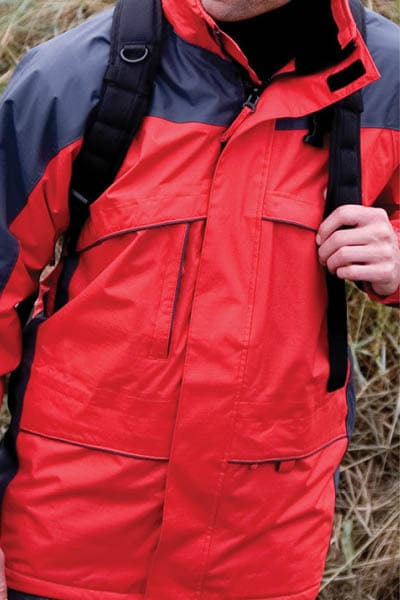 Jackets
We have a wide selection of workwear jackets to keep you comfortable while also looking smart and professional.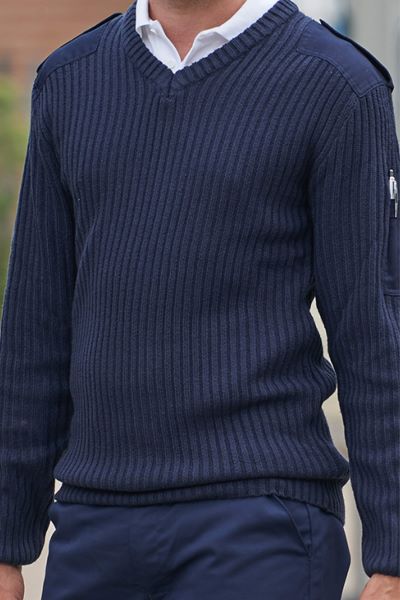 Security
Choose from a range of security uniforms at Workwear Online. Browse our collection of security clothing.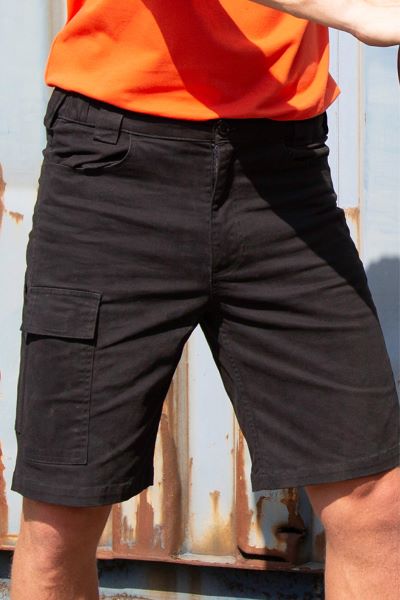 Shorts
At Workwear Online, we also provide a selection of workwear shorts, with knee pad pockets, multi pockets and reinforced knees.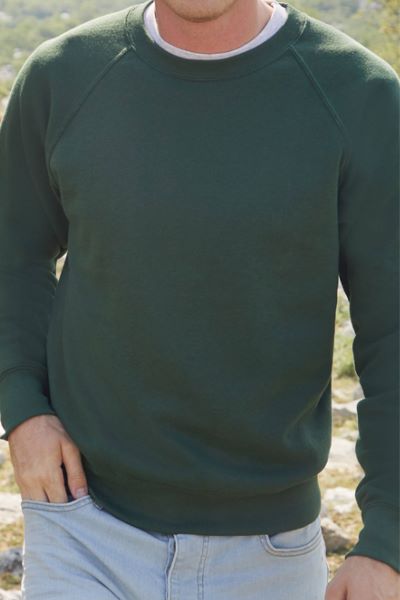 Sweatshirts
Our range includes sweatshirts to keep you warm and comfortable whilst at home or work, all in a variety of materials and colours.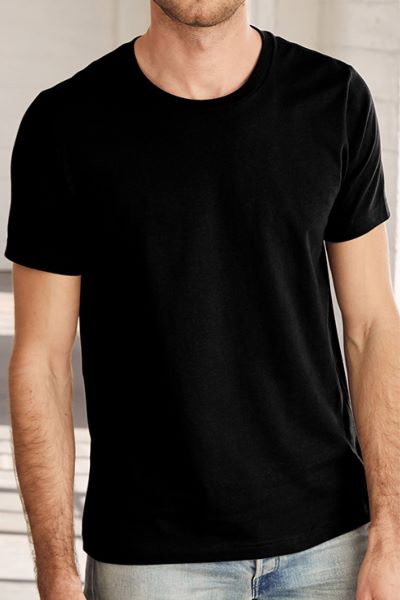 T-shirts
As part of our collection, we offer a wide range of t-shirts and they can be personalised by adding your company logo.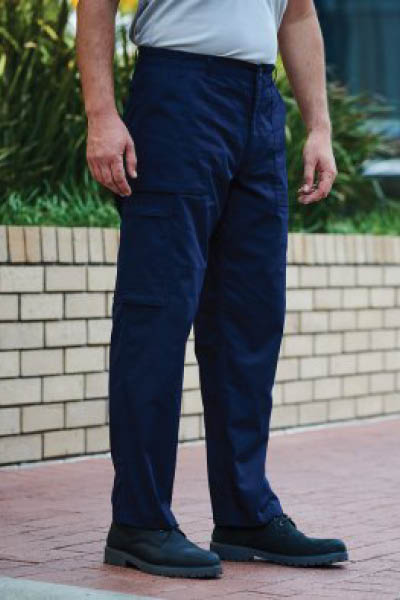 Trousers
Trousers to match your personalised jackets, hoodies and fleeces. Combat trousers, hi-vis trousers, casual and cargo trousers.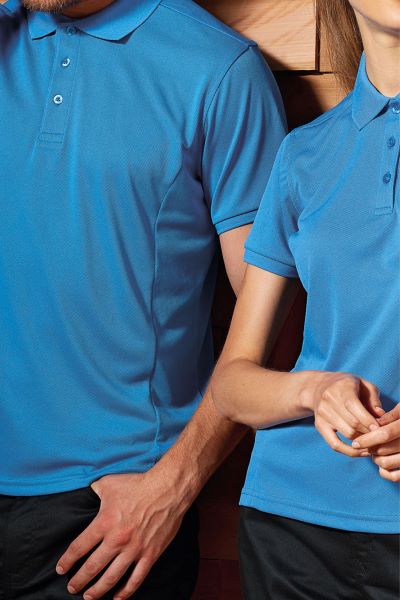 Polos
Our polo shirts come in a variety of colours and can be personalised to suit your business or personal requirements.
Workwear
Browse our workwear collections for comfortable clothing that is suitable for every industry, from the food industry to construction. Our workwear clothing collection provides you with safety clothing for challenging work environments. The best workwear will see you through difficult working conditions while also keeping you safe, comfortable, and dry in any environment. Choose from brands like Regatta, Orn, Portwest and Uneek for a variety of options. Browse our selection of customisable branded accessories, fleeces, hoodies, jackets, polos, sweatshirts, t-shirts, trousers, shorts and security clothing.