Schools
Workwear Online works with a number of local schools and clubs to provide their approved uniforms. We provide an online service with a collection facility here in Wellington.
While we are available to provide you with high-quality service – we are an online business and not a shop, therefore, please place all uniform orders through the website.
At Workwear Online, we understand that not all sizes fit, so we offer a full exchange service. Should you need to change the sizes of your schoolwear then please call us on: 01823 663556 or arrange an appointment to come in using our booking system. (See pink button below).
Collections for school & club uniforms are available between 1:00pm-5:00pm, Monday to Friday. If you need to come in for any reason other than to collect, please make an appointment by calling us.
We are open on Saturday mornings from 10:00 a.m. to 1:00 p.m. during August. Please allow up to 5 business days for your order to be processed. If you have chosen to pick up your order from us, we will call you when it is ready,
To make an appointment to come in to view sizes or visit us please book through our book system here. Please do not visit if you have not made a booking through our online system.
Please note last orders for back to school 2023 is Friday 25th Aug – after this time we cannot guarantee stock availability so please order early.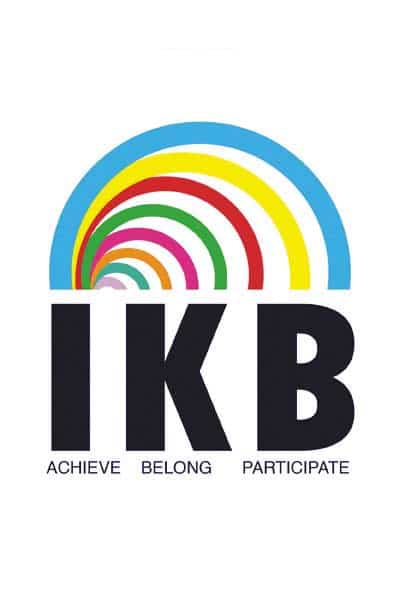 Isambard Kingdom Brunel Primary School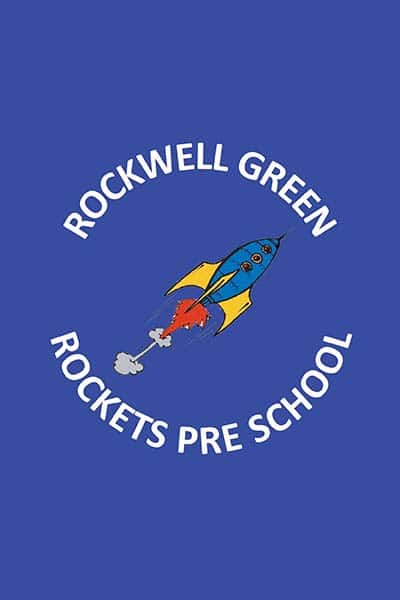 Rockwell Green Rockets Preschool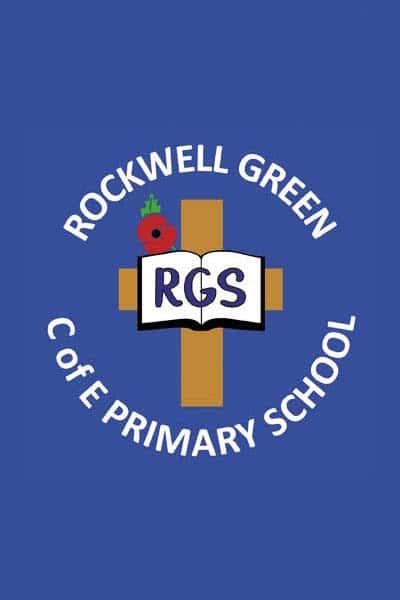 Rockwell Green C of E Primary School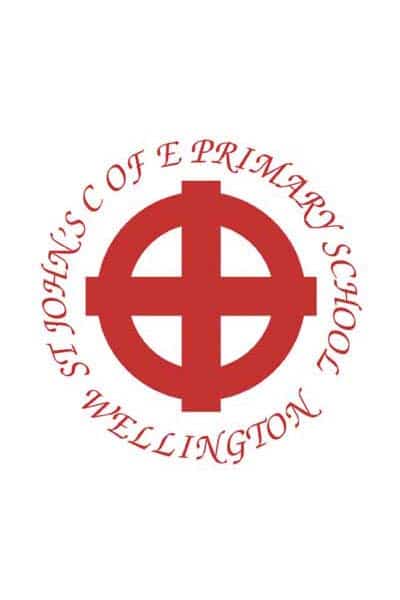 St John's C of E Primary School Wellington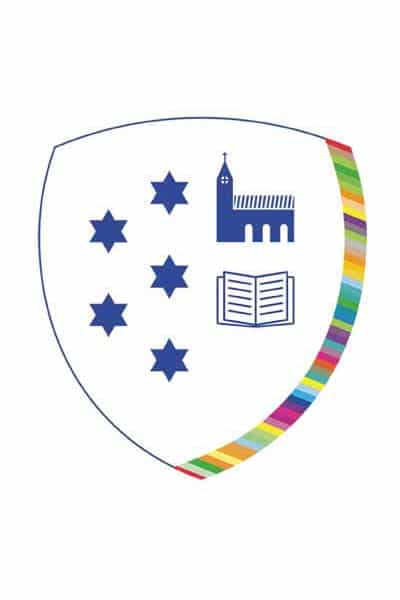 Westbuckland

Primary School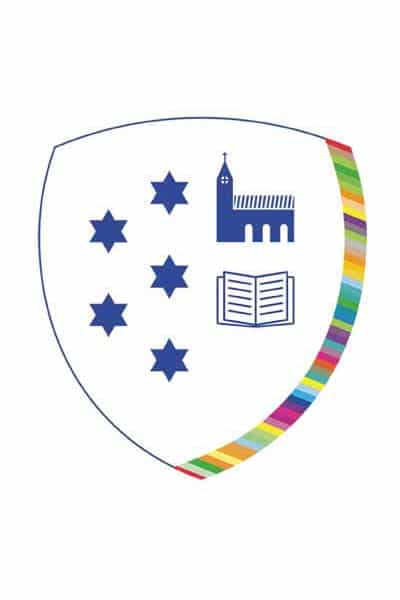 Courtfields
Nursery School