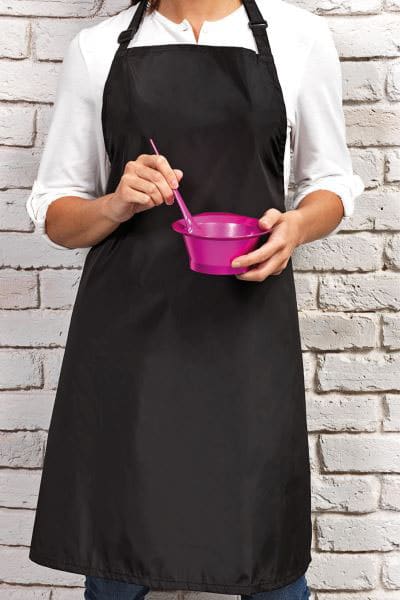 Aprons and Gowns
Accidents happen within the salon and beauty industry, so having a work apron, tabard, or hair gown on hand is essential.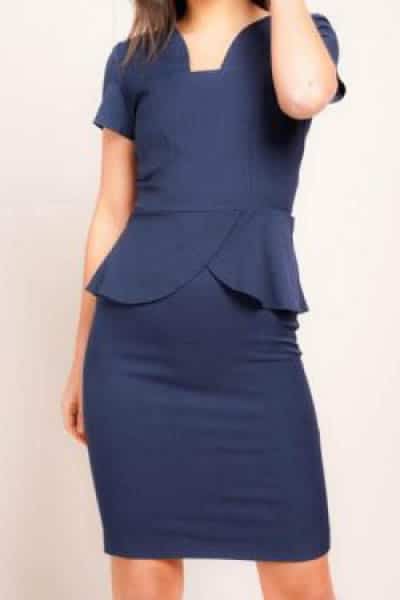 Dresses
We stock a variety of beauty uniforms tailored for the beauty spa industry, including salon uniforms.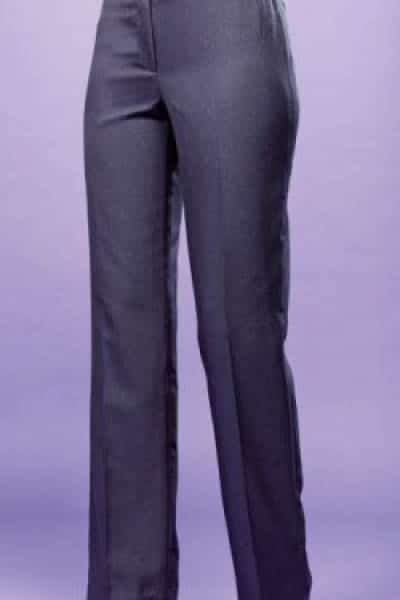 Trousers
The beauty uniform trousers that we provide are designed to complement the rest of our beauty and spa uniform range.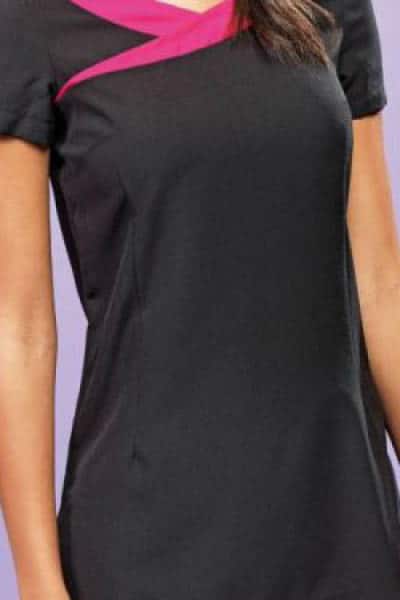 Tunics
We have classic beauty tunics that pair perfectly with our range of trousers for a professional look.
Beauty Uniforms
Workwear Online's beauty and spa workwear offers high-quality salon uniforms for beauty, hairdressing, spa and massage therapists alike. Try out our classic beauty tunics with smart salon trousers for a simple professional look that will keep you comfortable all day. Our beauty workwear and salon uniforms are created with careful thought and design features to ensure that you get the most out of your beauty uniform. In a range of colours, styles and materials to suit your business, you can be sure to find something that suits you and your brand.