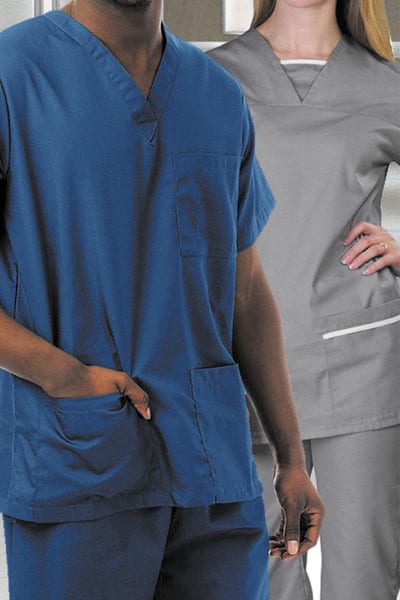 Scrubs
Browse our high-quality medical scrubs in a range of styles and colours and make a sterile healthcare uniform.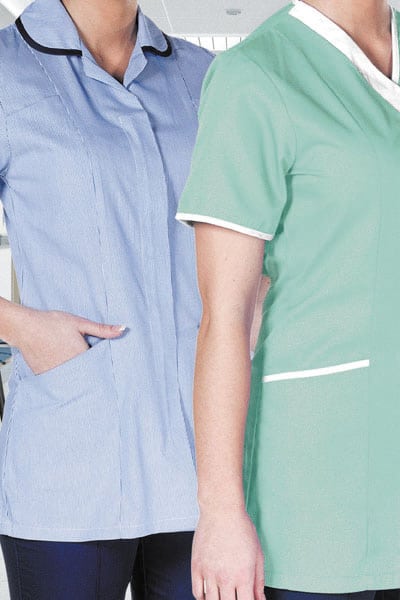 Women's Tunics
We provide a selection of nurses wear within our nurses uniforms, including a wide range of approved nurses tunics.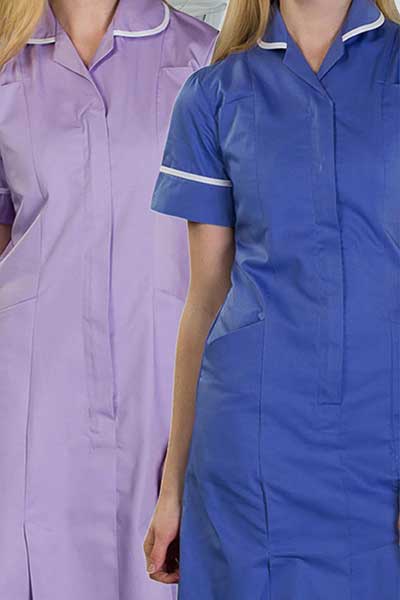 Dresses
Amongst our wide variety of nursing uniforms, browse our range of durable, smart nurses dresses, available in a variety of colours.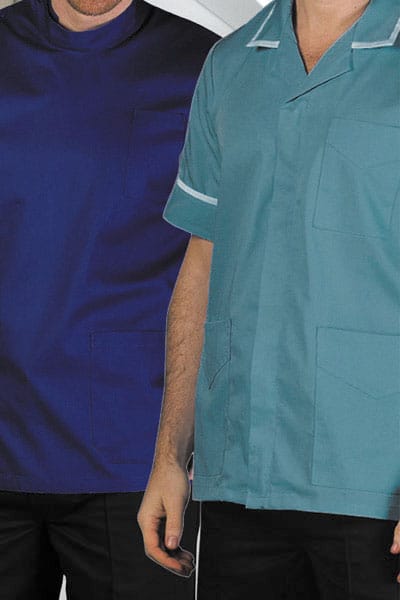 Men's Tunics
Browse our wide range of men's healthcare tunics. With multiple styles, our medical workwear is industry approved.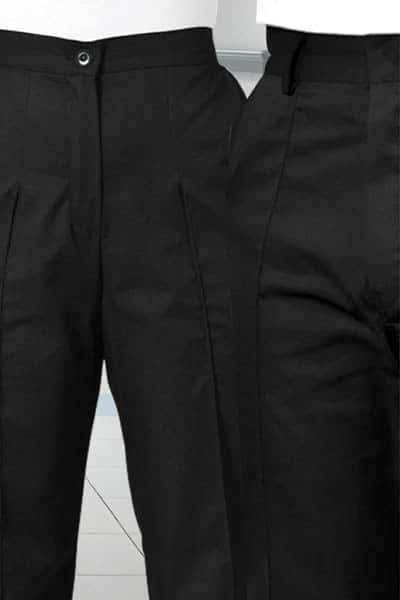 Trousers
From scrub and paramedic trousers to cargo pants, our garments are designed with performance in mind.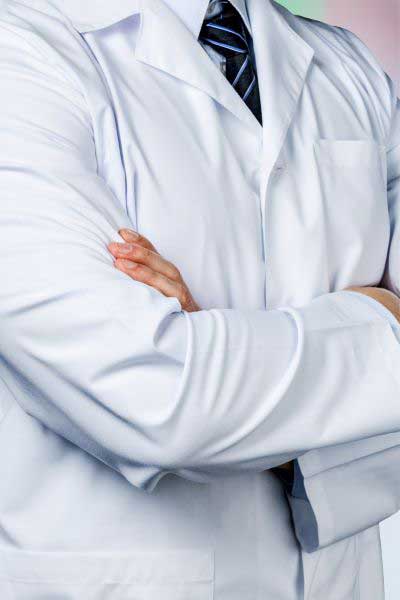 Lab Coats
Our lab coats create a professional impression in any laboratory. Offering a smart and practical clothing solution.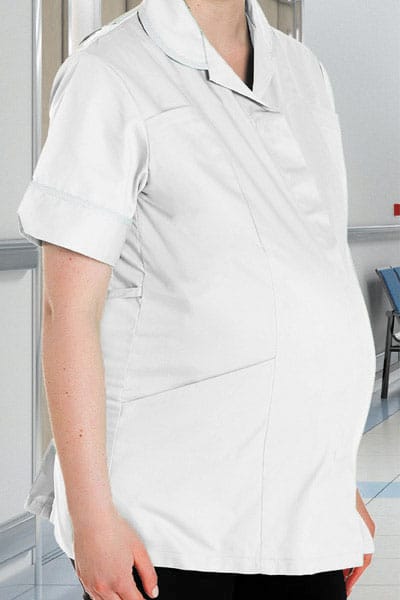 Maternity
Within our medical uniform selection, we stock a number of maternity clothing options too, including maternity dresses and trousers.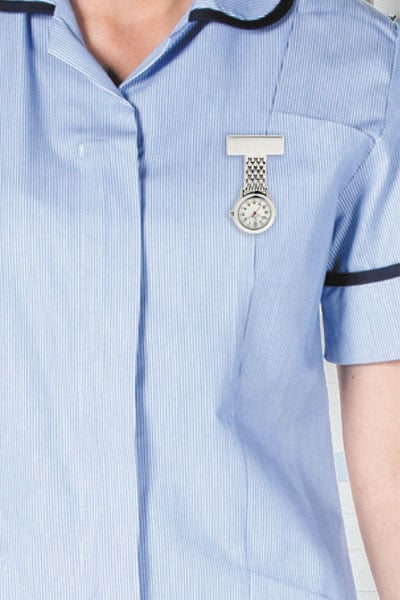 Accessories
Find your everyday healthcare essentials here. We have those extra items you may need to complete your uniform.
Healthcare Uniforms
Workwear Online has clothing for all types of healthcare professionals to suit your specific job role. We offer a wide range of healthcare uniforms including tunics, scrubs, nurse uniforms, healthcare dresses, trousers and accessories for both men and women. Depending on your specific healthcare business, there is a variety of different coloured uniforms and styles to choose from. We are pleased to offer high quality healthcare uniforms to medical professionals in the UK. Browse our selection of medical scrubs which come in a variety of colours and serve as a sterile healthcare uniform. If you wear scrubs, check out our selection of hospital, veterinary, surgical, dental, and doctor scrubs, which offer additional protection.