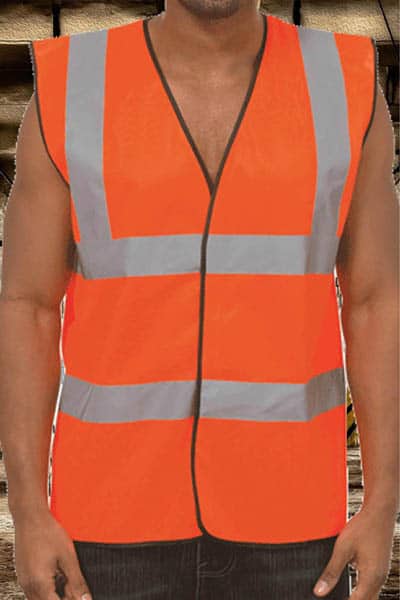 Hi Vis Waistcoats
We stock a wide range of hi vis waistcoats compliant to PPE standards that suit a variety of industries.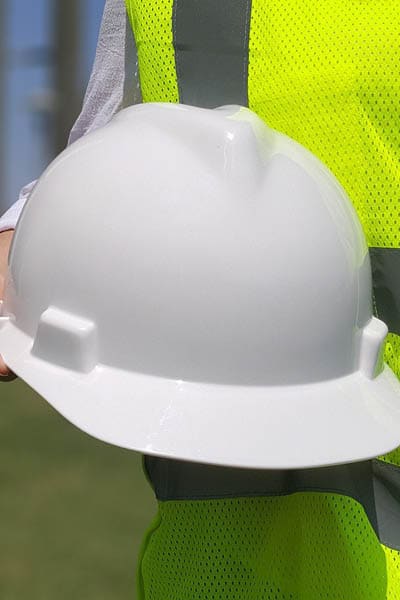 Helmets
We provide head protection and PPE that meets national standard safety requirements, so you can be confident that you are keeping yourself safe.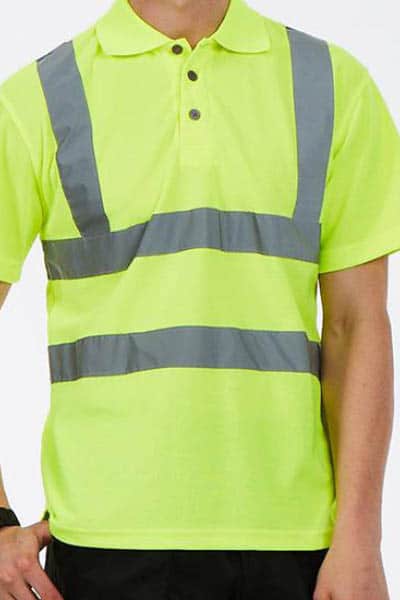 Hi Vis Polos
Check out our PPE & Hi Vis range for a variety of polos, including high-quality, high visibility polos, to ensure your employees stay safe.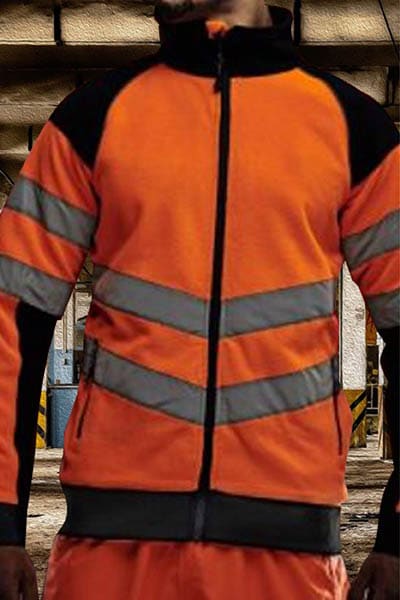 Hi Vis Fleeces
A selection of Hi Vis fleeces, a great way to keep safe and warm for work outdoors and in colder working conditions.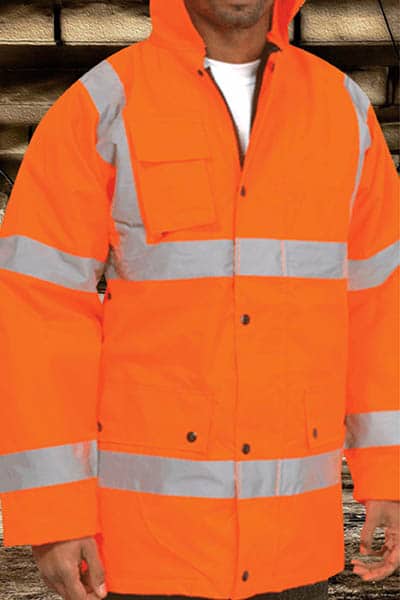 Hi Vis Jackets
We stock a range of Hi Vis Jackets that not only keep you warm but safe from the elements too.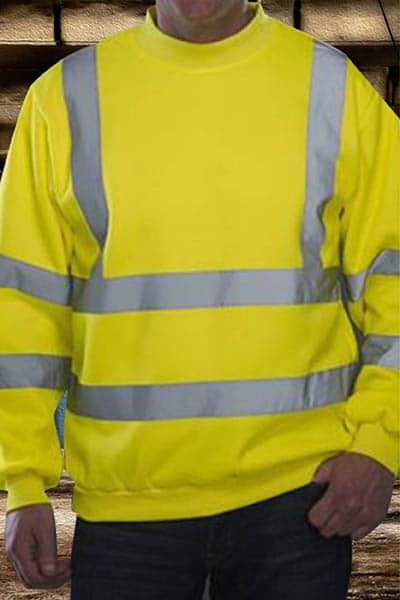 Hi Vis Sweatshirts
We stock a range of sweatshirts with Hi Vis relfective banding and day glow fabrics.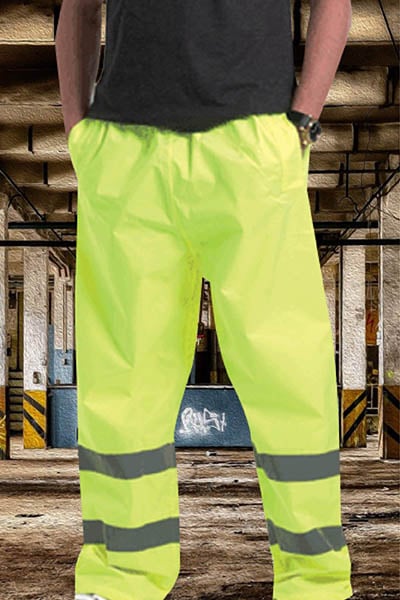 Hi Vis Trousers
Choose from our range of Hi Vis Trousers for various conditions indoors and out.
Hi Vis Clothing & PPE
Workwear Online stocks a range of Hi Vis & PPE for enhanced safety within the workplace. We supply personal protective equipment (PPE) in the form of face masks, aprons, visors, disposable gloves and other items to help you feel safer at work. You can choose from a variety of ranges to find what you are looking for. Read the official goverment guidance of the recommended PPE you should be using in your workplace. protection.