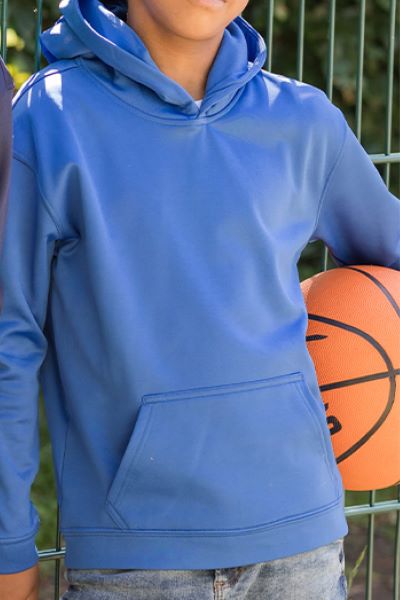 Kids
Kids garments, including t-shirts, hoodies, jackets, and beanies, all of which can be personalised to your preference.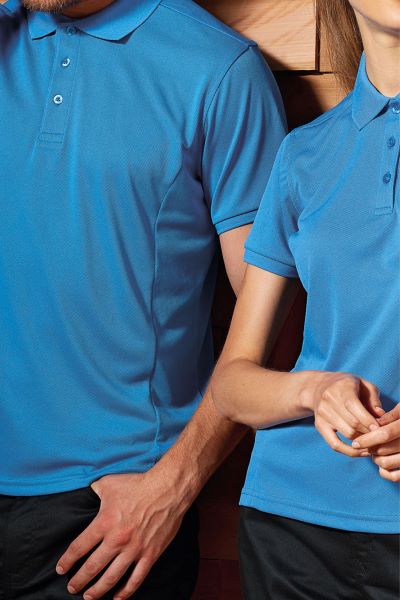 Polos
Our leisurewear collection of casual clothing includes a wide range of polo shirts for both men and women.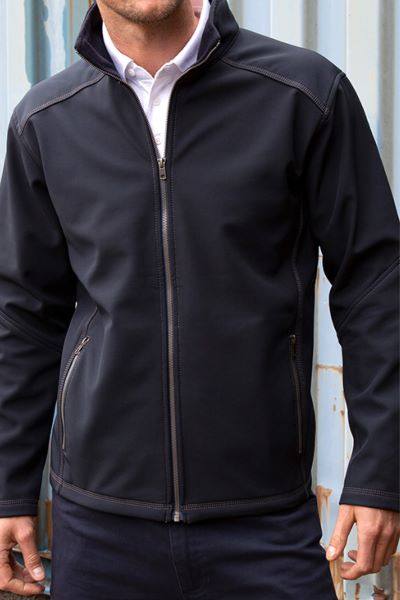 Shell Jackets
Shell jackets to ensure that you remain comfortable and professional. A variety of colours and styles, as well as personalisation.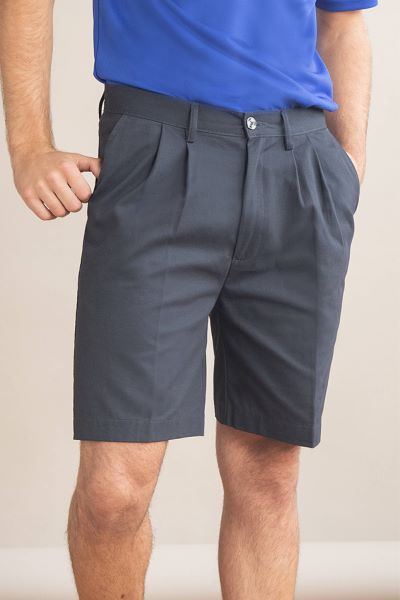 Shorts
Our range of leisurewear shorts are perfect for those sunny days. Browse our variety of colours and styles.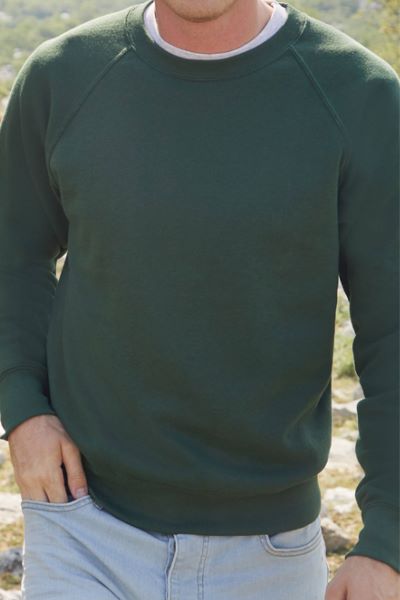 Sweatshirts
Our wide range of leisurewear includes sweatshirts to keep you warm and comfortable whilst at home or work.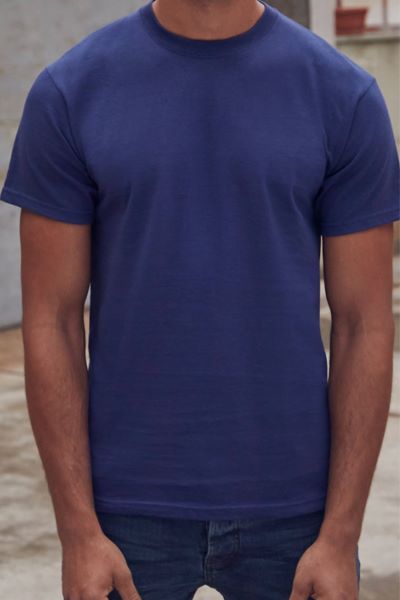 T-shirts
Our personalised T-shirts are ideal for the gym and fitness industry and come in many colours to align with your brand image.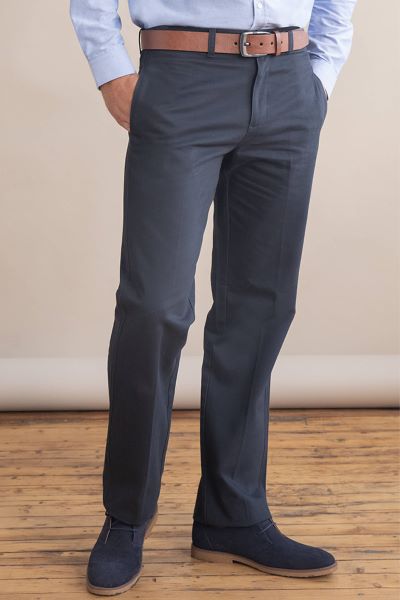 Trousers
Our jeans and chinos can be dressed up or down according to the occasion, keeping you comfortable and professional.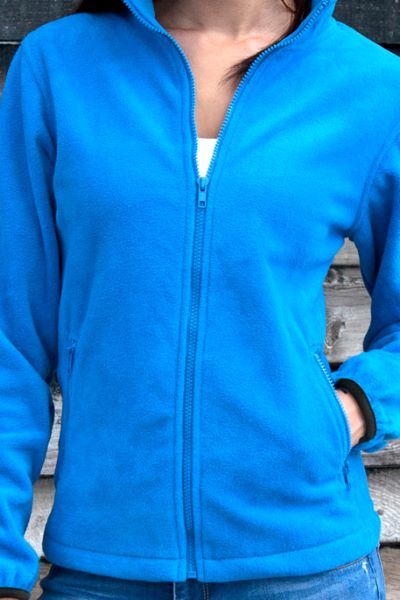 Fleeces
Shop our selection of customisable fleeces. Choose from several brands, including Regatta, Orn and Uneek. Stay comfortable and look professional.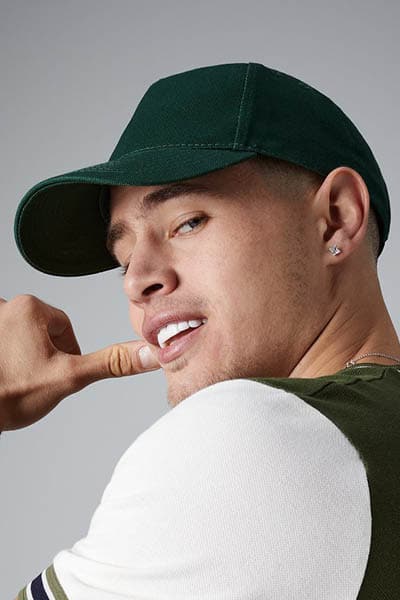 Headwear
We have a great range of headwear for the leisure sector. From fashionable soft, warm beanies to sports caps for every occasion.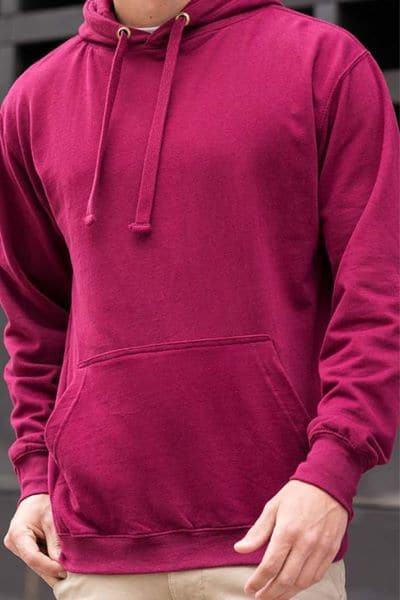 Hoodies
Our hoodies are available in a variety of materials and colours, including cotton-rich soft and natural fabrics, easy-care, and 100% recycled fabrics.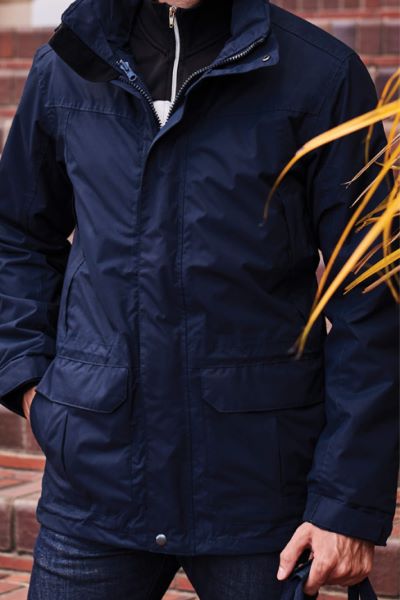 Jackets
To stay presentable and comfortable throughout the day, choose from a variety of jackets in multiple colours, styles and technical fabrics.
Leisurewear
Workwear Online's leisurewear collection includes a wide variety of casual clothing that will keep you and your team comfortable and looking good at work, as well as off the job. Our collection of men's and women's leisurewear includes polo shirts, t-shirts, sweatshirts, jeans, chinos, joggers, and shorts, allowing you to stay comfortable throughout the seasons. To suit your needs, you can select from a wide range of colours and styles.