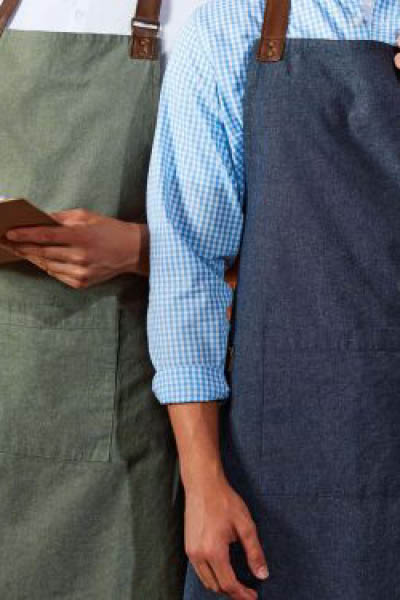 Aprons
Browse our collection of aprons made for working professionals in the hospitality and catering industries.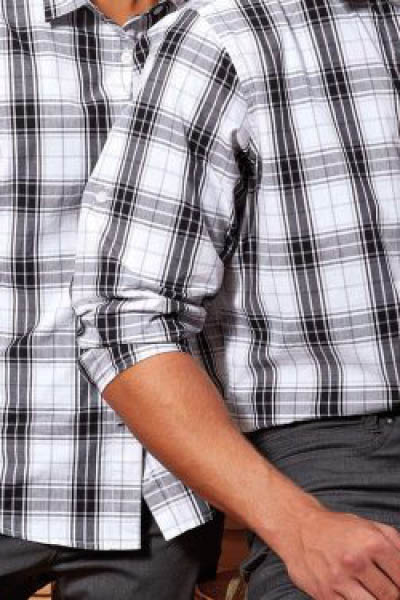 Casualwear
Workwear Online provide an extensive range of casualwear for the hospitality industry. For front-of-house staff and employees.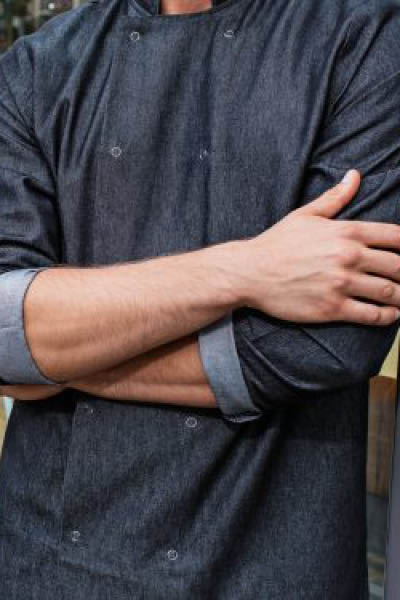 Chef
Our breathable, lightweight chef uniforms will keep you professional and cool in the kitchen. Find the ideal chef jacket.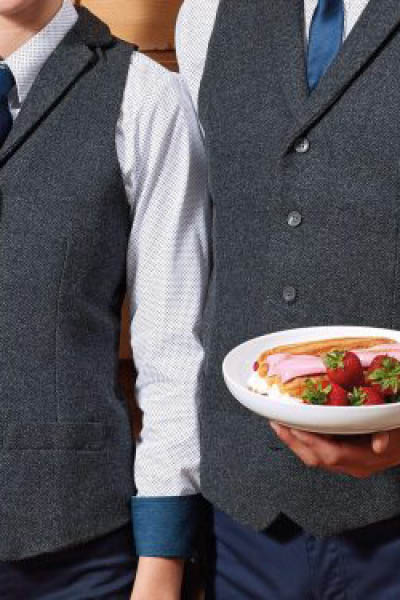 Formalwear
We provide smart, professional uniforms for staff who are customer-focussed or front of house in the hospitality sector.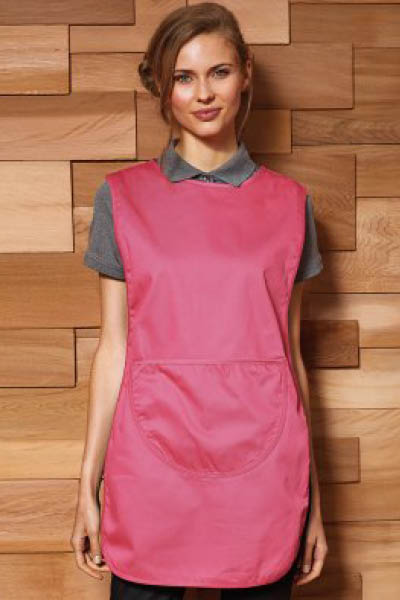 Housekeeping
Choose from our selection of housekeeping aprons to find the perfect staff uniforms, ranging from plain tunics to colourful tabards.
Hospitality Uniforms
Browse Workwear Online's extensive range of hospitality clothing designed to be both durable and comfortable while on the job. Our wide variety includes front-of-house clothing such as hospitality shirts, aprons, and workwear in a selection of colours and styles. We also provide catering clothing and hospitality uniforms such as bar uniforms, restaurant uniforms, kitchen workwear, butchers and chef uniforms. Check out our wide range of housekeeping staff uniforms which are all designed to keep your staff safe and professional.