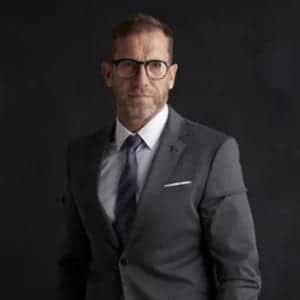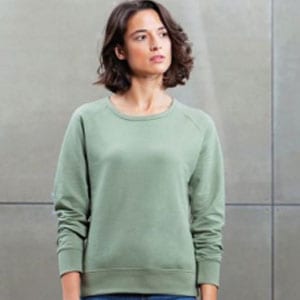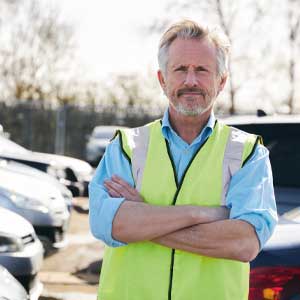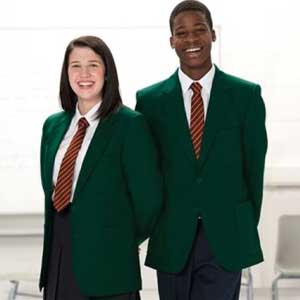 Workwear Online is your one-stop shop for personalised workwear, uniform and promotional clothing. We supply quality workwear for all sectors including Hospitality aprons, Beauty tunics and PPE. In our specialist Healthcare department we offer fast delivery of staff nurse uniforms, clinical nurse uniforms, support worker uniform and other nurse practitioner uniforms.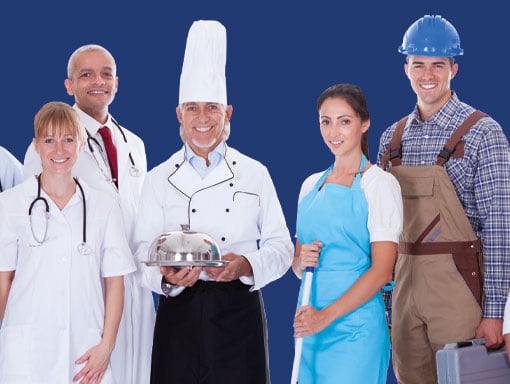 Shop Everything
View all our personalised workwear.
Pick from printed or embroidered customisation.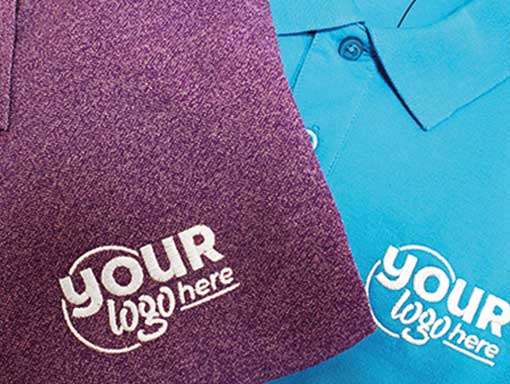 Add your logo
Personalised garments, using the latest technologies to produce bright, strong, colour-fast embroidery.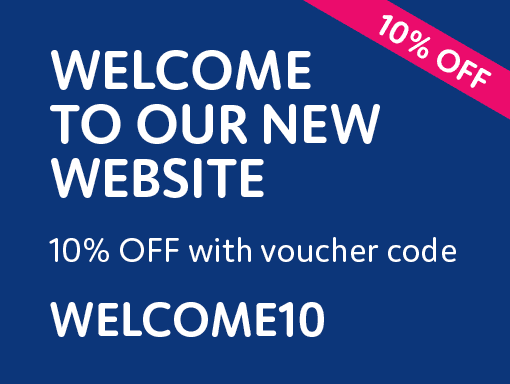 Latest Deals
Check out our latest discount codes that can be used at the checkout on all products.